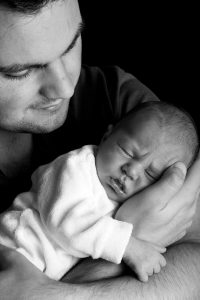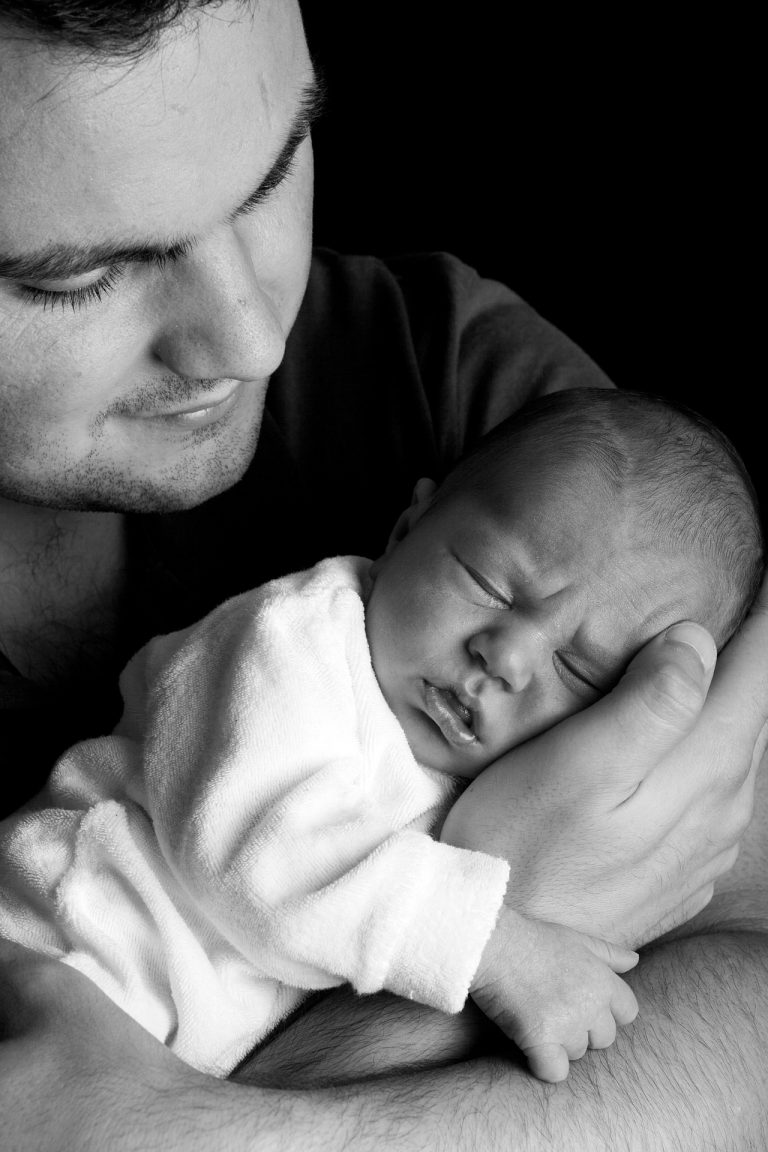 WELCOME Parents!
HappyDowns is here to provide you with help and guidance as you care for your adult child who has DS. We know it can be rough at times, so visit HappyDowns to read other parents' experiences and share your very own journey in the Comments section. You can suggest topics that you would like us to cover or you can just vent if you're having a bad day (it's fine, we'll understand). Also, if you are interested in advocacy, there are such posts on HappyDowns as well, so check that out here.
So, go ahead and explore HappyDowns: you can just click Parents in the Main Menu. P.S. Sometimes, as parents, you are not fully aware of what your other kids go through having a sibling with DS. We encourage you to click here to explore what siblings go through…this might give you some insight and help you to better understand things from their side.
I sincerely hope you will find HappyDowns to be helpful in your journey with your loved one.
Hugs!