Happy Down Syndrome Awareness Month Everyone!
O…K…what happens now? If you happen to live in a similar country like mine (I live on the island Jamaica), then you can hardly tell it's Down Syndrome Awareness month. Who am I kidding? NOBODY knows it's Down Syndrome Awareness month. But I guess that's the whole point of this month…isn't it…society's lack of awareness of Down Syndrome and what it really is.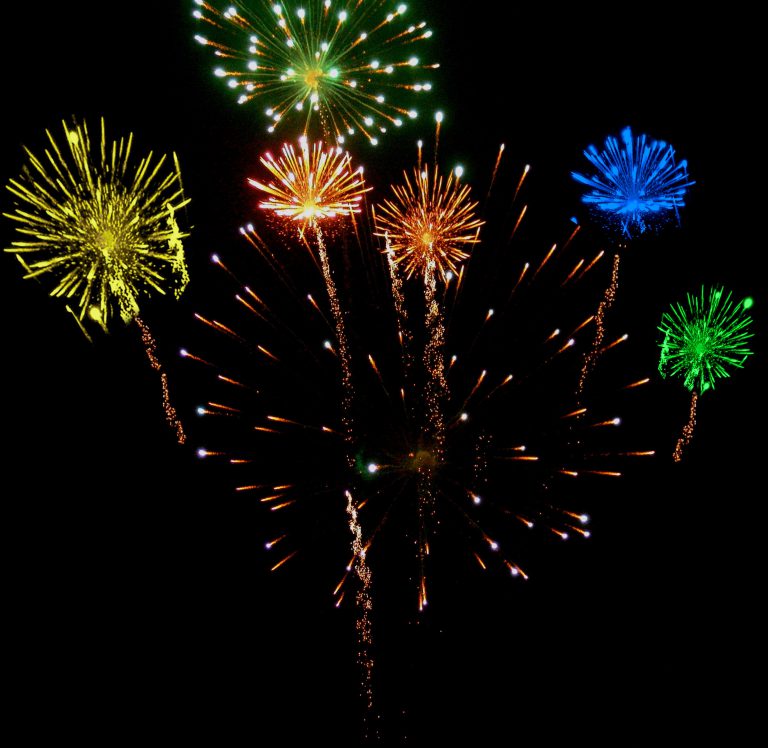 How many times have you been somewhere with your loved one and some random person, with all their best intentions, speaks to you about your loved one with such sympathy for you and all the horrors that you must be going through. You know…the sighs…the "Awww"s…the "I'm so sorry you have to be dealing with this" or similar remarks. Truth be told, these people mean no harm. They are actually trying to be polite and friendly and we can't blame them. I actually like these people. They are just ignorant (lacking knowledge)…but they mean well.
Every now and then these people, who wish us well, get what I call a "sobering up" moment. For example, the time I brought my sister to the doctor and the nurse who wanted to take her temperature referred to her as "baby". This was sharply followed by my sister uttering something similar to "Look at me. I am not a baby. I am 19yrs old." Of course, this statement caught me off guard and all I could do was awkwardly smile at the nurse and tell her that my sister does not like it when she is treated like a child, a statement, of course, I punctuated with my own awkward laughter.
Another "sobering moment" these persons experience is when one of us caregivers, sometimes with the help of our loved one, if present, have a kind conversation with them, letting them know the truth about people who have Down Syndrome. Of the two kinds of above mentioned moments, I personally prefer the latter, even though the former can be quite hilarious at times (hint for when the former occurs and it's really funny: try and wait until the person leaves before you burst out laughing).
What Exactly Do We Want Society to Be Aware Of?
Personally, I would like society to know that my sister is an actual person with her own thoughts and feelings. Yes, she actually does understand what you are saying and yes she can actually reply. No she is not stupid, quite far from it actually.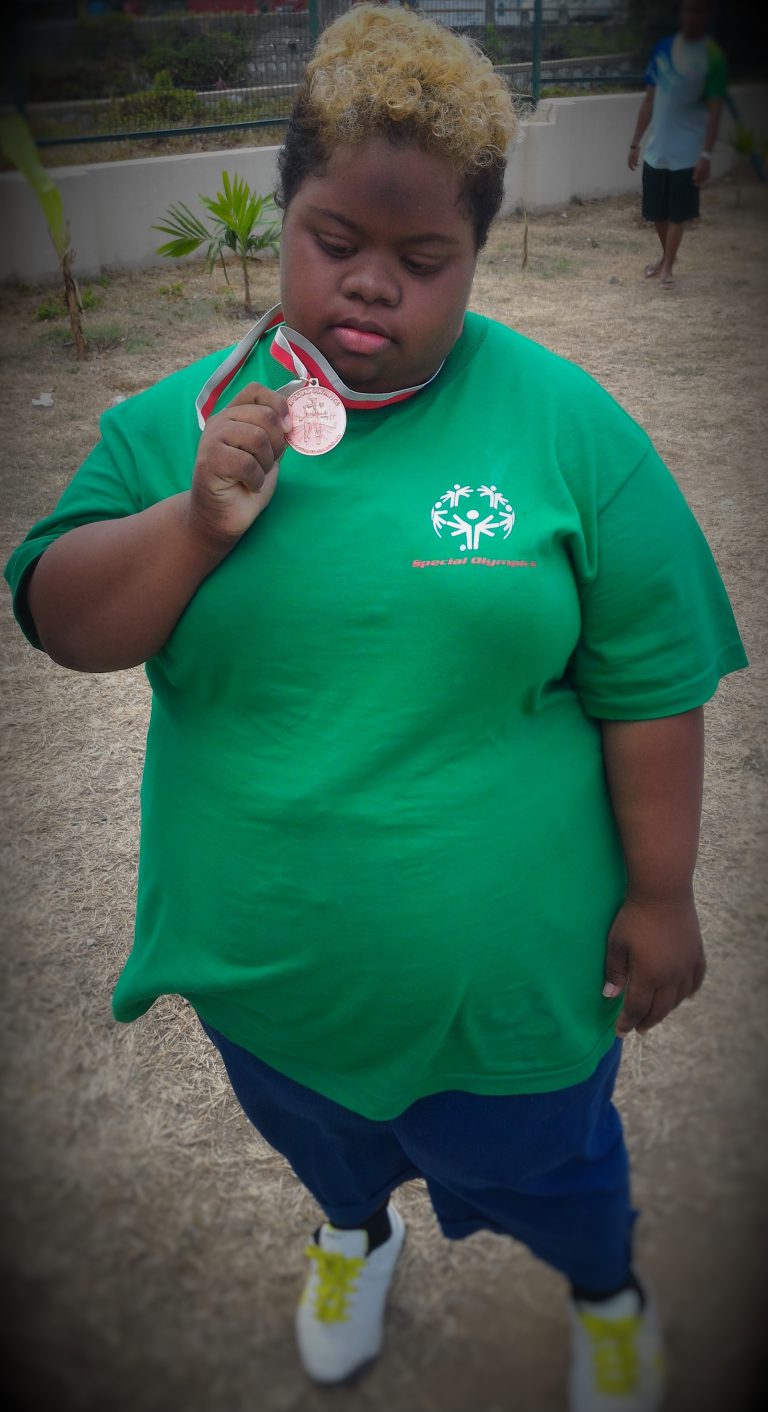 She's truly good at manipulating people to get what she wants. She knows every family member's personality and how to play on their emotions to get them on her side. Yes, she processes information slower than the rest of us. Mathematics is not her friend, but neither is it to a lot of us "normal/abled" people.
Yes, just like the average young adult, she is glued to technology. She can't go anywhere without her laptop. YouTube is one of her favorite websites. Yes, she's obsessed with taking photos and videos of herself. When I ask her why on earth she has to constantly make videos of herself and send them to me, her reply is because she's cute…sound familiar all you selfie loving people?
Yes, she loves pop music. Justin Bieber is the GREATEST thing since slice bread to her…yes, she's a "Belieber" (dear God!). Boys, sex, marriage, babies…she wants all that too. Her own money…oh yes, THIS she really wants, as according to her, when she has her own money, I can't tell her what to do with it, thus she will be free to buy whatever she wants, e.g. her own apartment.
So far, does anything mentioned above sound unusual? No. That's what I want society to be aware of….the fact that my sister wants the same things everybody else wants…love, acceptance, respect, money, happiness. Yes, she was born different…she had no control over that. Is the fact that she has an extra chromosome reason enough to dismiss her without even a chance to prove herself?
Why do we not have more training programs/certification for persons with Down Syndrome? For example, my sister is an excellent teacher of her nephew who is in kindergarten. Letters, words, Spanish…yes, Spanish…all things she has taught him. Better yet, manners, how to be polite, how to be kind to others…all things she has taught him. Why then is there no program offered for her to become a certified kindergarten teacher/teacher's assistant available?
There are a host of other interests held by persons with Down Syndrome: acting, modelling, dancing, fashion designing, jewelry making, painting and entrepreneurship, just to name a few. Yet, we do not make accommodation for persons with Down Syndrome to get certified in these areas. Why? Persons with Down Syndrome actually make excellent employees. Picture someone who takes pride in their job and is thus excited to be at work. They actually WANT to be at work. I don't know about you, but that's RARE with us "normal/abled" people. Most of us hate the hell hole that we call our "9 to 5".
Persons with Down Syndrome are NOT Happy All the Time.
They're not. They are just like us…they get ticked off too. However, they forgive more easily than we "normal" people do. They get sad like us too. They get angry. They are feisty. The point is, they are more alike the rest of us than different. They may require more patience than the rest of us…more understanding. But we are all the same when it comes down to it. We are all human.
Why Does Society Need to Be Aware of All of This?
So that we can start showing persons with Down Syndrome the respect they deserve. We can start including them when it is time to make decisions relating to education, health, housing, social activities, etc.
Many different types of people contribute to make up a society and it is the differences that they contribute that can make a society strong. So for this October, my message to society is: Be aware that the person you see who has Down Syndrome is not to be feared, but instead embraced.
Be kind. Be understanding. Be patient. Be their friend. Care about their thoughts. Value their opinions. You can learn SO MUCH from them. Teach them something and allow yourself to be taught. Take the time to actually learn who that person is. Down Syndrome is just one thing about that person. There is so much more to who they are.
---