This is a question many of us caregivers ponder. Can people with Down Syndrome have children? The answer to this question will bring joy to some and to others, a whole new dimension of fretting in an already topsy-turvy world. This would be a good time to insert a deep inhalation followed by a long slow exhale.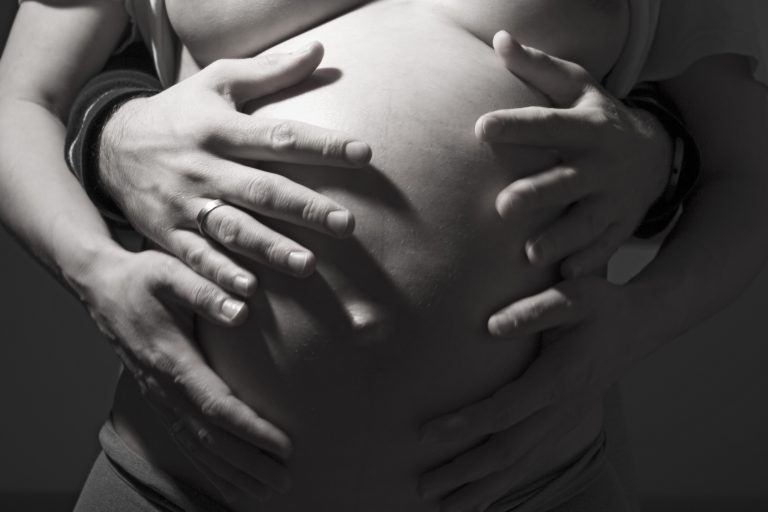 YES, people with Down Syndrome can and do have babies.
Women with Down Syndrome CAN get pregnant
While not all women with Down Syndrome (DS) will be able to have kids, some are indeed fertile. Presently there are at least 30 documented pregnancies involving women who have DS. So guys, you know what this means? Contraceptive is a must. I know contraceptive is not the easiest topic to bring up or talk about. "How was your day? Let's talk about condoms." God knows that must be THE WORST segue in life. I know it's not easy, but we the caregivers must find a way to speak with our loved ones about sex and even more importantly, safe sex. People with DS are just like everybody else with feelings just like everybody else. We are all more alike than different.
Men with Down Syndrome CAN father children
Yes, you read right. There are at least 3 instances where paternity tests proved that the father was indeed a man with Down Syndrome (see Journal of Medical Genetics & American Society of Reproductive Medicine). I know some of us thought having boys with DS would spare us the whole contraceptive discussion. Think again.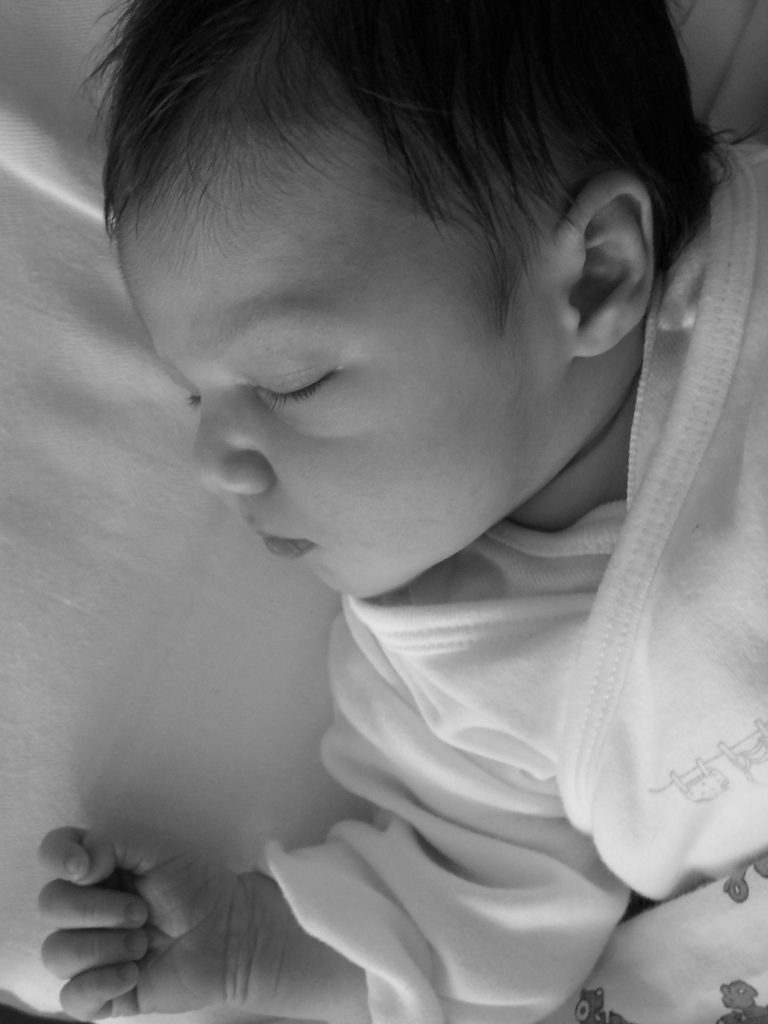 To Have a Baby or not…That's the Question
Now that we know it is physically possible, do you think your loved one should bring a life into this world? Honestly, just as with everybody else, it depends on the individual's circumstances. What do you think?
If your loved one is physically healthy, in a committed relationship (marriage or otherwise) and financial stability is present in the form of them having a job or family providing such assistance, should they go ahead and create life? Why? Or, Why not? Leave a comment and let me know what you think.
---