Whenever I see other Sibs, especially young children I feel sad. I worry about their future. I worry if their parent(s) is/are doing all they can to give that child, the one without the disability, a fighting chance in this world. Are they getting to live their own life? Are they getting the chance to pursue their own dreams? Are they getting a chance to figure out who they are? Will they get the chance to secure themselves financially before taking on the responsibility of caring for their sibling with DS?
Or are their parents already thrusting the responsibility of caring for their sibling on them? Will that child have to take on that caregiver role long before their parents have passed on? Will the parents have a plan and thus, make it easier for the sibling to take over once they are gone?
When I see other siblings, I just want to hug them and ask them if they are okay. Sometimes, I wish I had a magic formula to give all Sibs, which would help them along their journey.
Caregiver: Alicia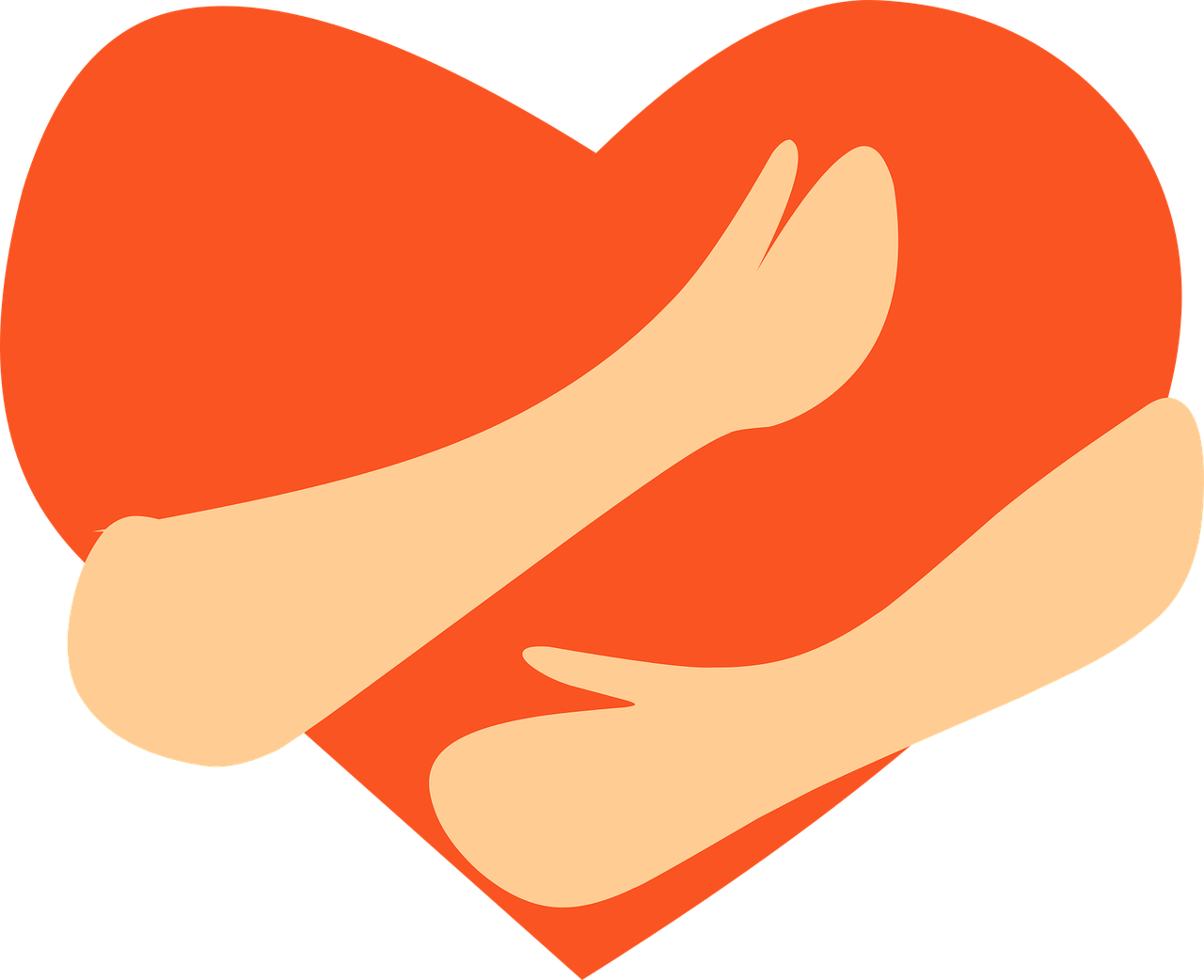 Country: Jamaica

---