As family caregivers, we keep hearing that we should be planning for the future. We are constantly told that we must accept that we won't be around forever and we should get our loved one ready to live life without us. OK, fine…so how do we start this planning thing? Where do we start?
Firstly, let's understand that there is no one solution for all the families across the world. Each family is different and therefore their unique attributes must be considered when creating a plan for their loved one. Nevertheless, here are 5 things to consider when planning for the future of your loved one, which all families should take into consideration.
1. Who Will Take Over As Primary Caregiver?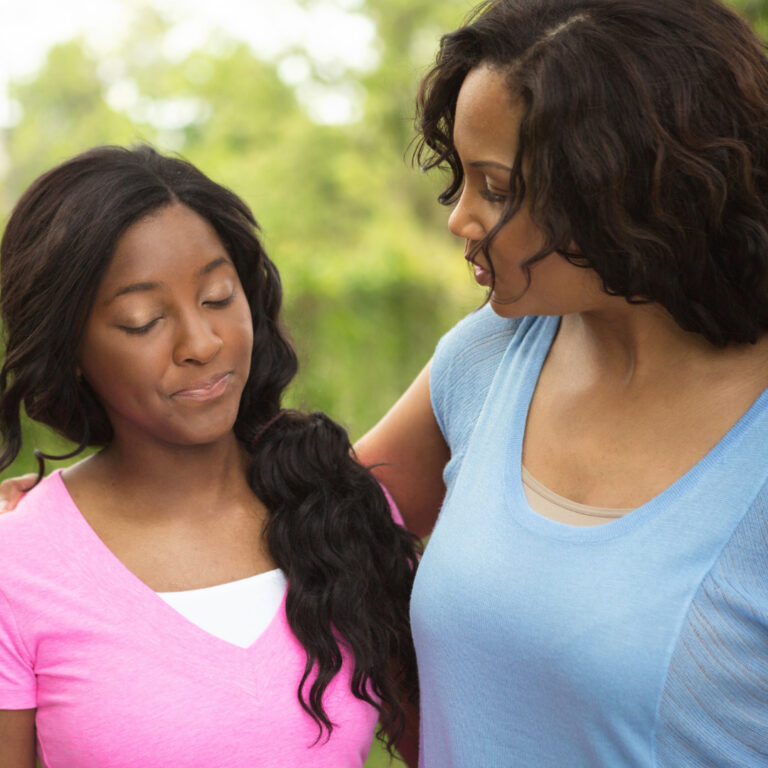 The primary caregiver is the person who has the main responsibility for ensuring that their loved one who has Down Syndrome is properly taken care of. Whether you are a single parent or a part of a large family, it makes sense for you to take some time to think about who is able and willing to step in for you when you are no longer able. Is there a family member or a friend available?
Start the conversation with that family member or friend as soon as possible. Please note that this will have to be an ongoing conversation, as the needs of your loved one will change as they reach certain milestones in life (e.g., teenager, adult, end of school, beginning of employment, relationships…romantic and otherwise, etc.).
If you have no friend or family member willing to take over, then it is imperative that you start speaking with Government agencies and Down Syndrome associations/foundations to explore the options available to your family, based on the country in which you reside. I know it is hard not having any support and navigating these agencies/foundations can sometimes feel like rocket science, but please do not give up. Start early and be persistent…you will make progress.
2. What Support Level Will The Primary Caregiver Have?
If you are fortunate enough to identify a willing successor, take some time to think about the suitable level of support that they should provide your loved one.
You must take the time to research the impact of guardianship, power of attorney, conservatorship and adoption. Know the positives and negatives of each option and determine what is the best fit for your loved one.
Also, it is very important to consider the ability of your loved one to make their own medical, legal and other life decisions. Please remember to allow your loved one to have maximum impact on decisions affecting their life…give them as much independence as possible. This is not a dictatorship. It is their life and therefore, we must involve them as much as possible. We know that sometimes it can be hard to get our loved ones to talk to us about certain topics, so start these conversations early, but keep them short. Based on how forthcoming your loved one is with the feedback needed, you may have to have several conversations over a continuous period…so condition your mind for that.
3. Where Will Your Loved One Live?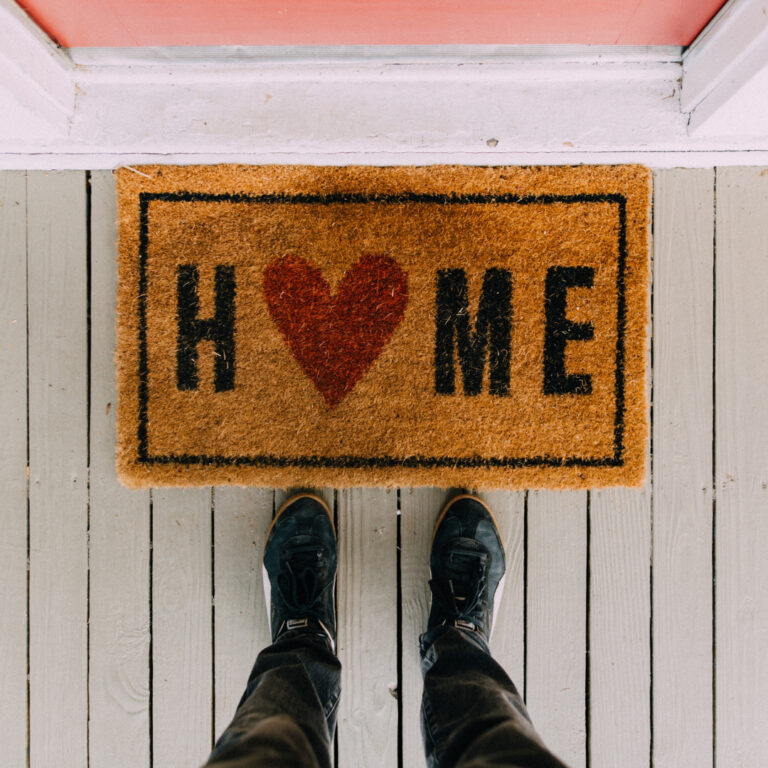 We all want our loved ones to be comfortable, especially at home. Therefore, we must give a lot of thought to where they will be laying their heads.
Where does your loved one see themselves living in the future? What level of independence do they want and are they capable of managing this level of independence? Will your loved one be living on their own, with someone checking in on them periodically? Will they be living with a family member? A group home perhaps?
Will they own the home in which they live or will they be renting? Who will make all necessary payments like rent/mortgage, property tax or insurance?
Take the time to discuss these things with your loved one and other family members. Weigh all your options and choose the one best suited for your loved one's and your family's situation.
4. What Will Their Daily Routine Look Like?
Some persons with Down Syndrome appear to thrive on routine and it is always a good idea to keep your loved engaged and active in and outside the home.
Do they have friends with whom they will be spending time regularly?
A boyfriend or girlfriend perhaps?
Is there some kind of day program that they will be attending?
Any classes…possibly art or dance?
Have a list of your loved one's likes and dislikes, items they cannot do without, places they love to visit and any family traditions that they love to follow. We should help our loved ones, as much as possible, to construct and maintain an active life. This will greatly impact both their mental and physical health.
5. How Will Your Loved One's Life Be Financed?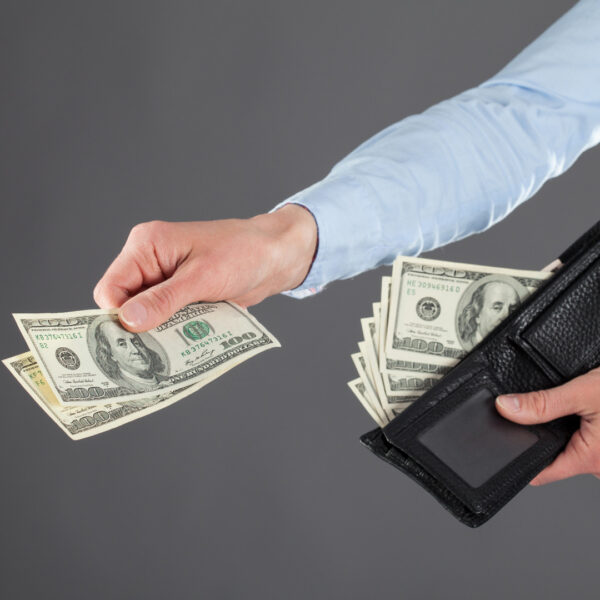 As the saying goes, it takes cash to care, and caring for your loved one is no exception. Their living arrangements, their daily routine, utilities and food all cost money. Therefore, much consideration must be given to how your loved one's lifestyle will be financed.
Are you able to leave any money behind when you pass on?
Life insurance?
Inheritance?
Will your loved one be working?
Will they own a business?
Will they be collecting government benefits?
Will they be getting passive income from stocks you bought or a business you built?
Then, you have to consider how you will legally pass on any money to your loved one.
A will?
A Living Trust?
Will their inheritance prevent them from collecting government benefits? Is there a way around that?
Will there be a Trustee? Who will that person be?
If possible, contact a lawyer or a legal aid to get solid advice about these things to ensure that your loved one is protected. Sometimes, Down Syndrome foundations will host workshops with several professionals, including lawyers. Please ensure that you make use of these opportunities and get all your questions answered.
Write Everything Down!
As you and your family go through these 5 questions and you begin to have ideas for possible solutions, or maybe you discover that you have even more questions, it is vital that you write everything down. Documentation is key! The truth is, as family caregivers, we have a lot to document and our documentation must be revised regularly to ensure that the latest information is captured.
One area that we need to take the time to document relates to us as the caregiver. It has to do with all the important documents that we have, for ourselves, as caregivers, e.g., wills, insurance policies. Imagine if you pass away suddenly and your family has no idea where you kept all your important documents. Imagine if they are not even aware that you had insurance policies or a will. We know the pain and stress this can cause families who are trying to grieve, but at the same time have to be running up and down trying to locate papers.
We do not want your family to have to go through this stress, therefore, we at HappyDowns decided to gift you our Important Documents Checklist for FREE. Just sign up HERE and it's yours (please check your email once you've signed up). We really hope that this tool will be of help to you and your family.
We wish you and your family the brightest of futures! Hugs!