Down Syndrome is what I call a visible disability…as they see the person, they see the disability, and of course every preconceived notion presents itself. Something happened the other day that reminded me why it's important for all of us to focus on the ability of a person and not the disability that they happen to have.
Focus on the Ability
Every year the Jamaica Down's Syndrome Foundation (JDSF) hosts its charity concert and a dance troupe performs…all the members have DS. My sister, Shadeeza, is a part of the dance group. Every year Shadeeza looks forward to performing. This year (2019), she fell and hurt her right ankle approximately one week before the concert. The thought that she might not be able to recover in time devastated her. She saw the doctor. We ensured her ankle was iced, rubbed and elevated every day. We prayed for a miraculous recovery and she made sure that her foot was rested.
The day of the concert arrived and yes, she was on stage. She told me about two days before the concert that she was going to dance…we just needed to rub and wrap her ankle…but she was definitely going to dance. She gave an amazing performance.
Perseverance in the Midst of Disability
To my surprise, when she came off the stage and after a couple of group photos were taken, there were tears in her eyes and her face looked like it was about to erupt into what people would call an "ugly cry". I asked her what's wrong. She said she was in pain. I exclaimed, "You were in pain all this time and went up there and danced?". She nodded yes.
I immediately found a chair, alerted our older sister who knows first aid and she got some ice for Shadeeza's foot and took care of her ankle.
I expressed my shock, fear, anger…whatever it was, to my older sister at the fact that Shadeeza really went up there in pain and gave such a good performance, amidst her discomfort. My older sister's response was "That's what dancers do". Right then and there I realized I was no dancer. I am sorry, but I was not going to go on any stage with my sprained ankle. Sorry, not sorry. My group would just have to dance without me.
We All Have Different Abilities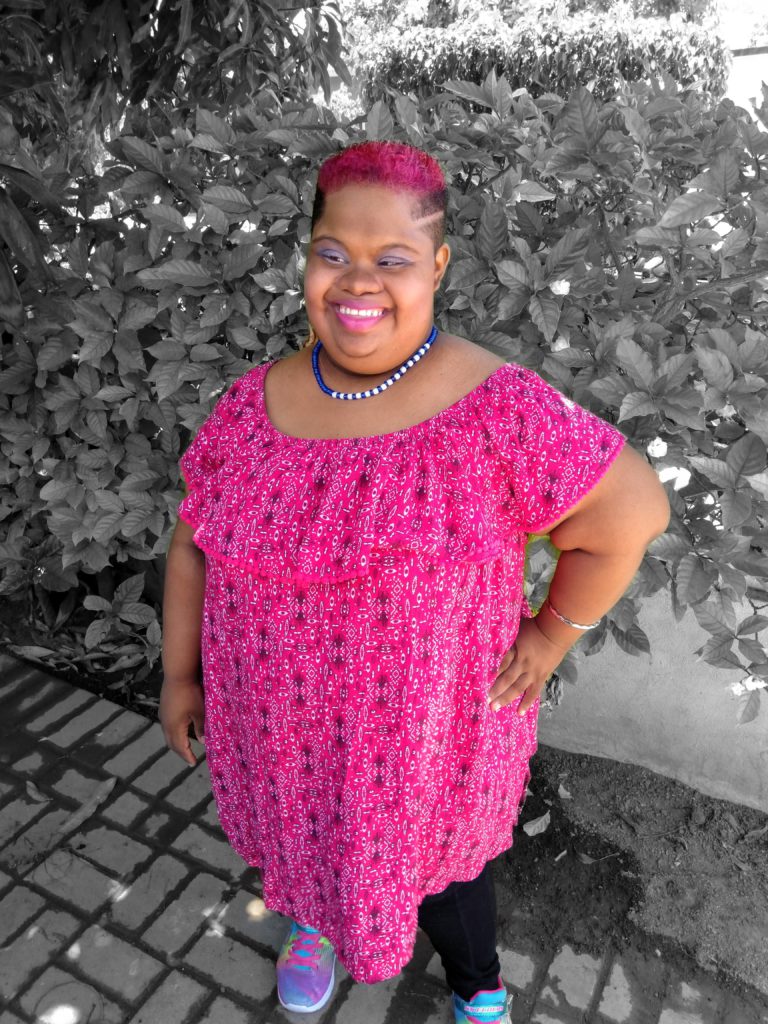 This concert happened in March and I am still in awe of Shadeeza's commitment and dedication. For the entire week that begun when she hurt her foot, I would encourage her whenever I would rub her ankle by saying to her "You are a STRONG woman. You are a BRAVE woman. You are a SMART woman". She really is…she is one tough cookie. What I would call a mere performance, I guess she would call her duty, a fulfilment of her commitment to her friends or her simply doing what she loves…dancing. Her viewing this performance as a task that was set before her, one that she decided must be accomplished no matter what…shows maturity, reliability, integrity and a whole lot of guts.
Persons with Down Syndrome may not perform academically the way others do, but there are other aspects to life. How do you handle setbacks in life? Do you push through the way Shadeeza did? How do people see you in terms of your commitment and you keeping your word? Can you be depended on? Let's respect each other and commend each other for our strengths. In terms of our weaknesses, let's help each other to improve and be better…not tear each other down, disrespect each other and take away each other's dignity. We are all human beings at the end of the day… different…but still human.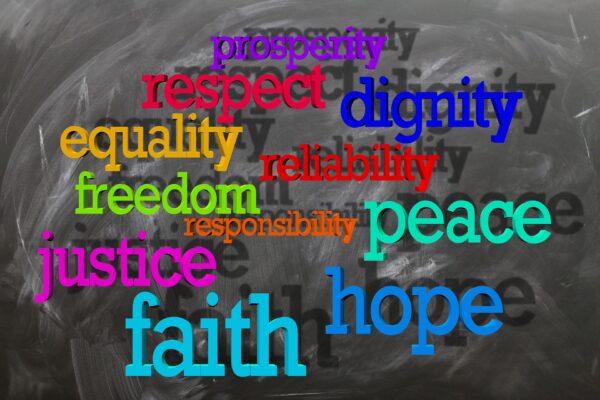 ---