Happy Siblings Day to those brothers and sisters known as "Sibs". You are a "Sib" if you grew up with a brother or sister who has a disability. We are sometimes called "The Others". We are our parents' other children…and some of us really had experiences that led us to feel as if the attention was never on us.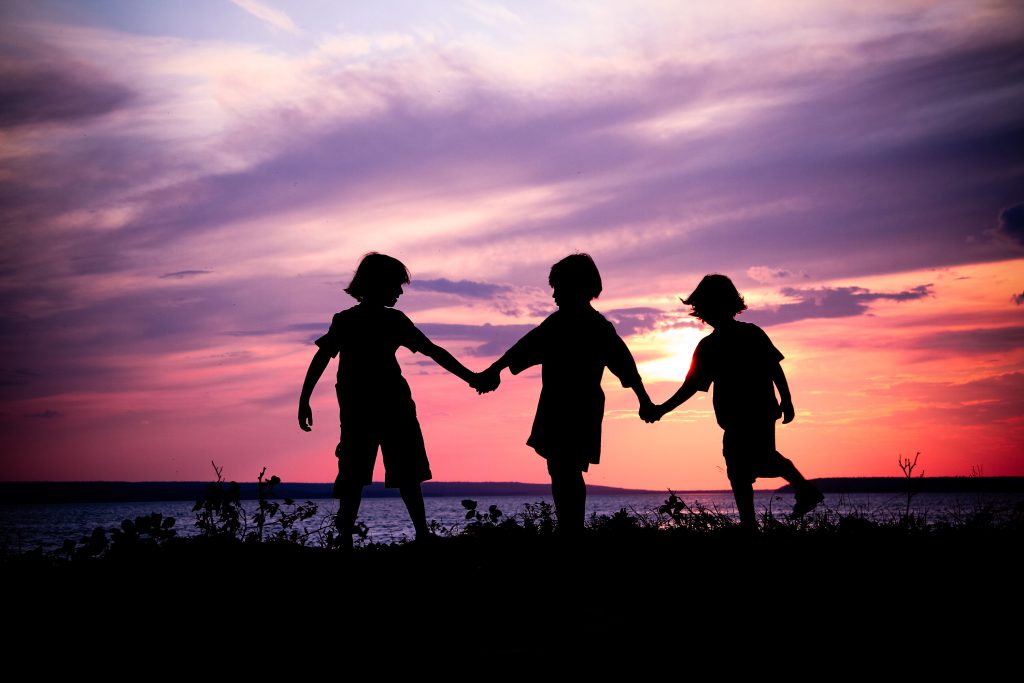 An Array of Emotions
We grew up travelling a road filled with many emotions…fear, helplessness, worry, insecurity, always putting other people before us…and we still travel this road today. Many of our experiences and feelings never voiced, persons have no idea how we really feel on the inside. It's A LOT!
So Today, Sibs, I Celebrate You!
I applaud you for your big heart. I celebrate your selflessness. I commend your commitment to your loved one. BUT, today I implore you:
Make it about YOU today
Do one fun thing
Take 5 minutes to youself…lock yourself in the bathroom if you have to
Be KIND to yourself today
Celebrate YOU today
You Are Wonderful
…and you deserve to be happy and fulfilled. Don't let the world have to lose out on who you are. I know it's hard…darn near impossible…but live your own life. YOU matter!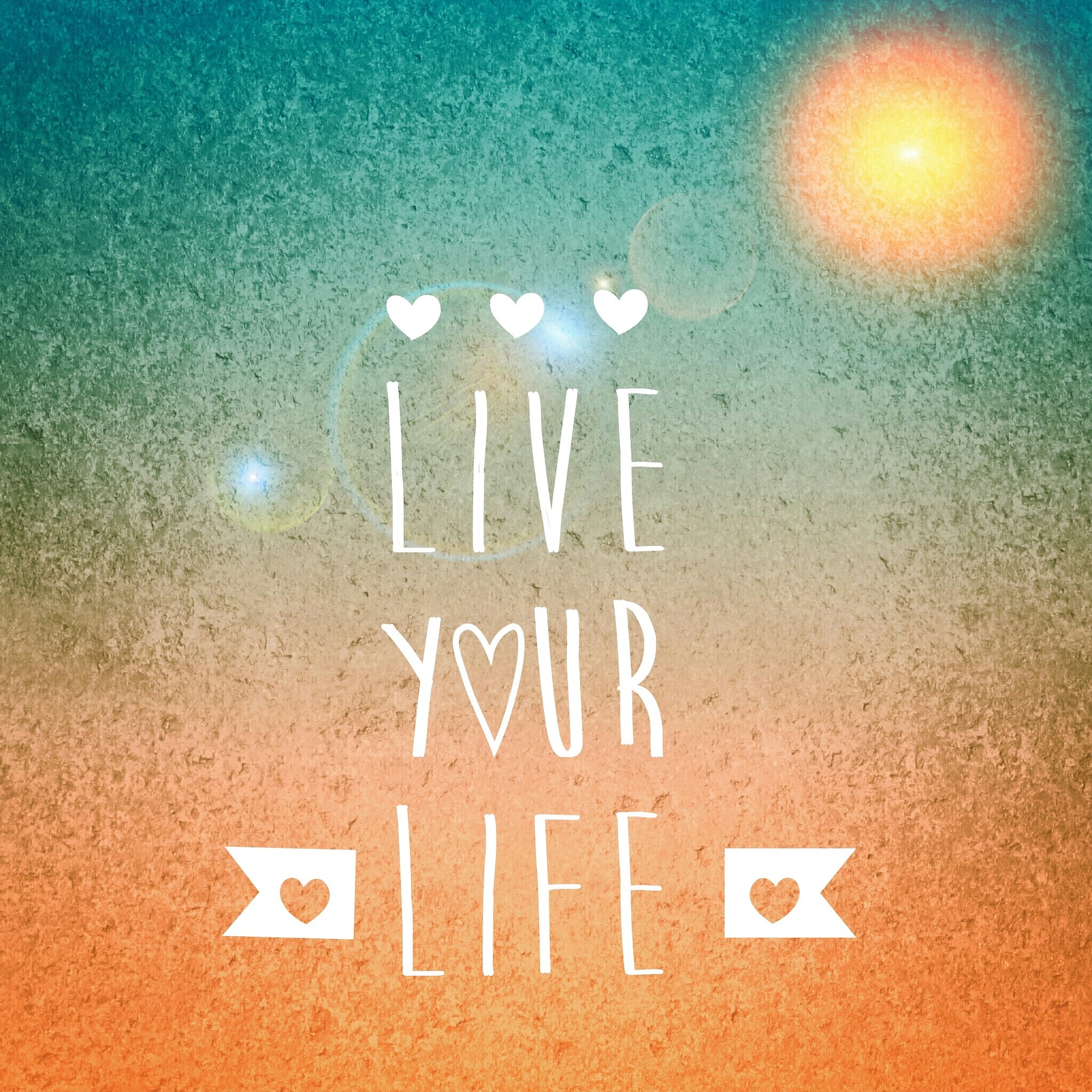 ---