This post contains affiliate links. This means that if you click on a link in this post, we may be compensated, at no extra cost to you. Please see our Terms of Use & Privacy Policy for full details.
Sex and Down Syndrome…for some reason, it is believed by some persons that people with Down Syndrome are "forever children", thus, sex, sexual desires, sexuality is a non issue. Ha! That's what you call Fake News. Persons with DS develop physically just like everybody else. Females deal with their periods and body development, males deal with erections and ejaculations and their body development; and they all deal with the hormones and feelings that come along with this journey of growing up.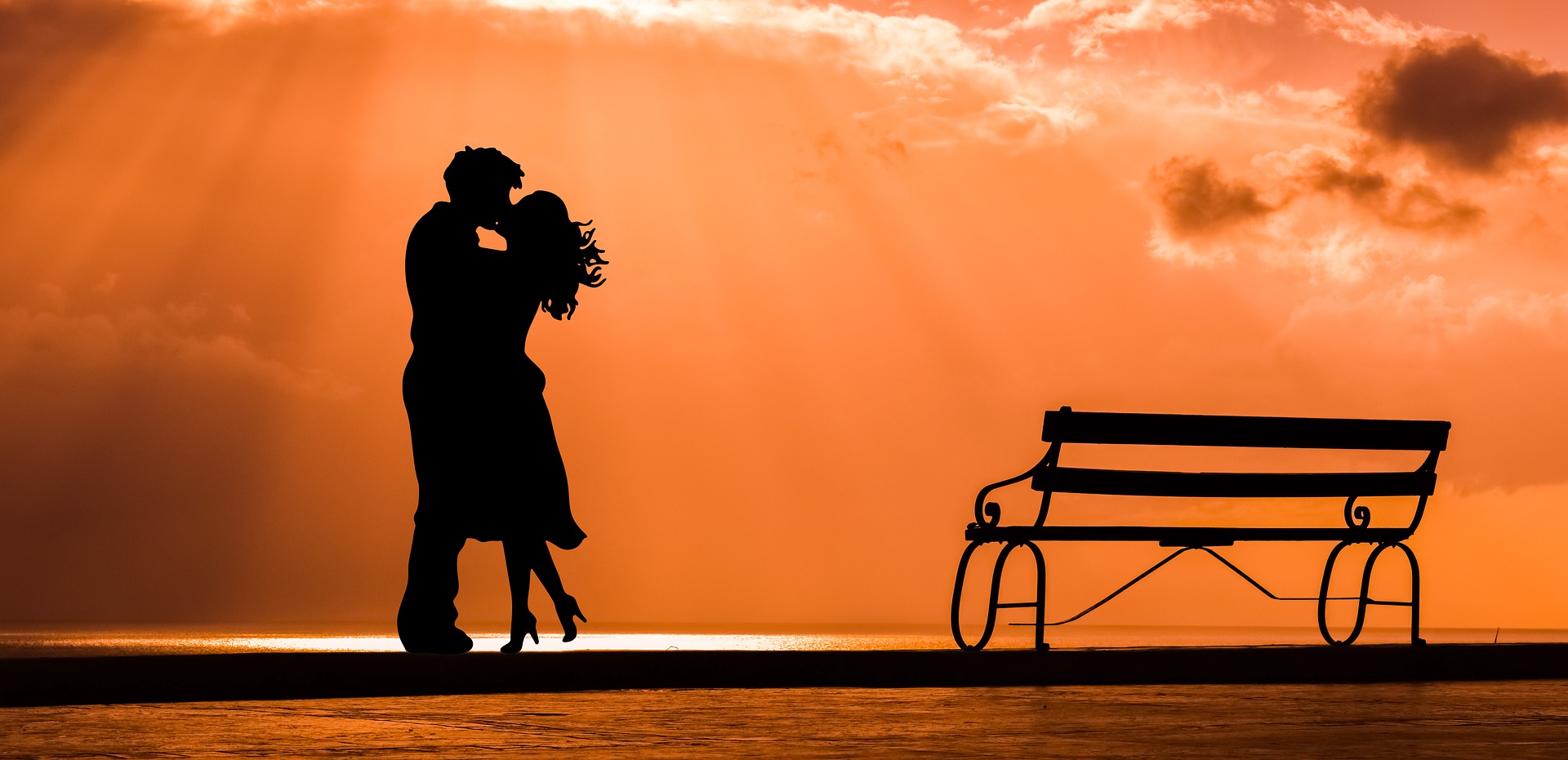 Persons With DS Want to Have Sex
Newsflash: Persons with DS want sex too. Yes, they have sexual desires just like the rest of us. Therefore, the whole girlfriend/boyfriend thing is a reality…some even want to get married and have children…and they can have children.
Because of this reality, we must teach our loved ones that:
Their body belongs to them and no one else
Their feelings and desires MATTER and they should be free to voice these feelings
They have the right to say "No"
No one should touch them without their permission
Respect goes both ways
So, Let's Get Our Heads Out of The Sand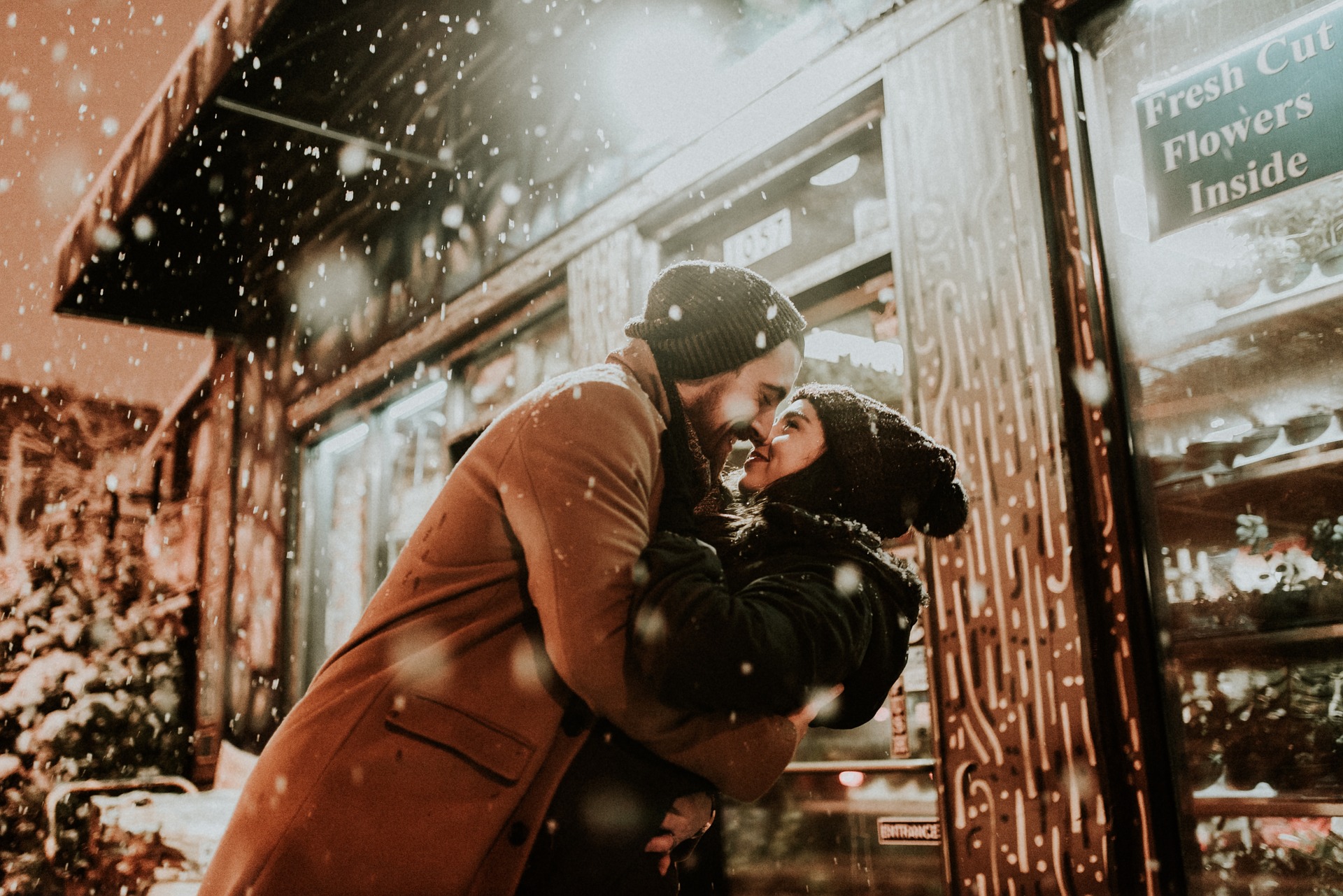 Let's accept reality and now see how we can prepare our loved ones for the world of relationships & sex:
Get comfortable with talking about sex. If you are not comfortable, your loved one will know and that will make them uncomfortable.
Teach your loved one about his/her body.
Be open & POSITIVE when talking about sex. Do not demonize sex…it's a good thing, not a bad thing. The choices persons make in relation to sex is what can turn it into a "bad" thing.
Teach your loved one about CONSENT. Sexual Assault is unfortunately too common, so we must all learn to set boundaries AND respect the boundaries of others.
Keep things simple when explaining stuff.
Allow your loved one to ask whatever questions they may have.
Recommendations
I know it's hard to talk to your child or loved one about sex. Some of us never have such a conversation…EVER. Trust me, I get it. I had to force myself to get over the awkwardness and it's still a struggle today for me. But, I know it's important that I have these conversations with my sister, as I want her to understand that (especially as a woman) her desires and wants in a relationship are just as important as the man's. She should be respected in a relationship, not used.
So, here a few resources that I think could help you out:
Elevatus Training https://www.elevatustraining.com/. This website provides online courses for caregivers and professionals that help them educate their loved ones/patients/students/clients about sex and relationships
Teaching Children with Down Syndrome about Their Bodies, Boundaries, and Sexuality. This book gives ways on how to approach various topics relating to sex and there are also some beautiful illustrations.
Talk about Sexual Assault and other negatives that can happen in relationships. Our conversations must be balanced…we must mention the good as well as the bad, so as to paint a realistic picture of life to our loved ones. Visit https://www.nsvrc.org/ for information and resources.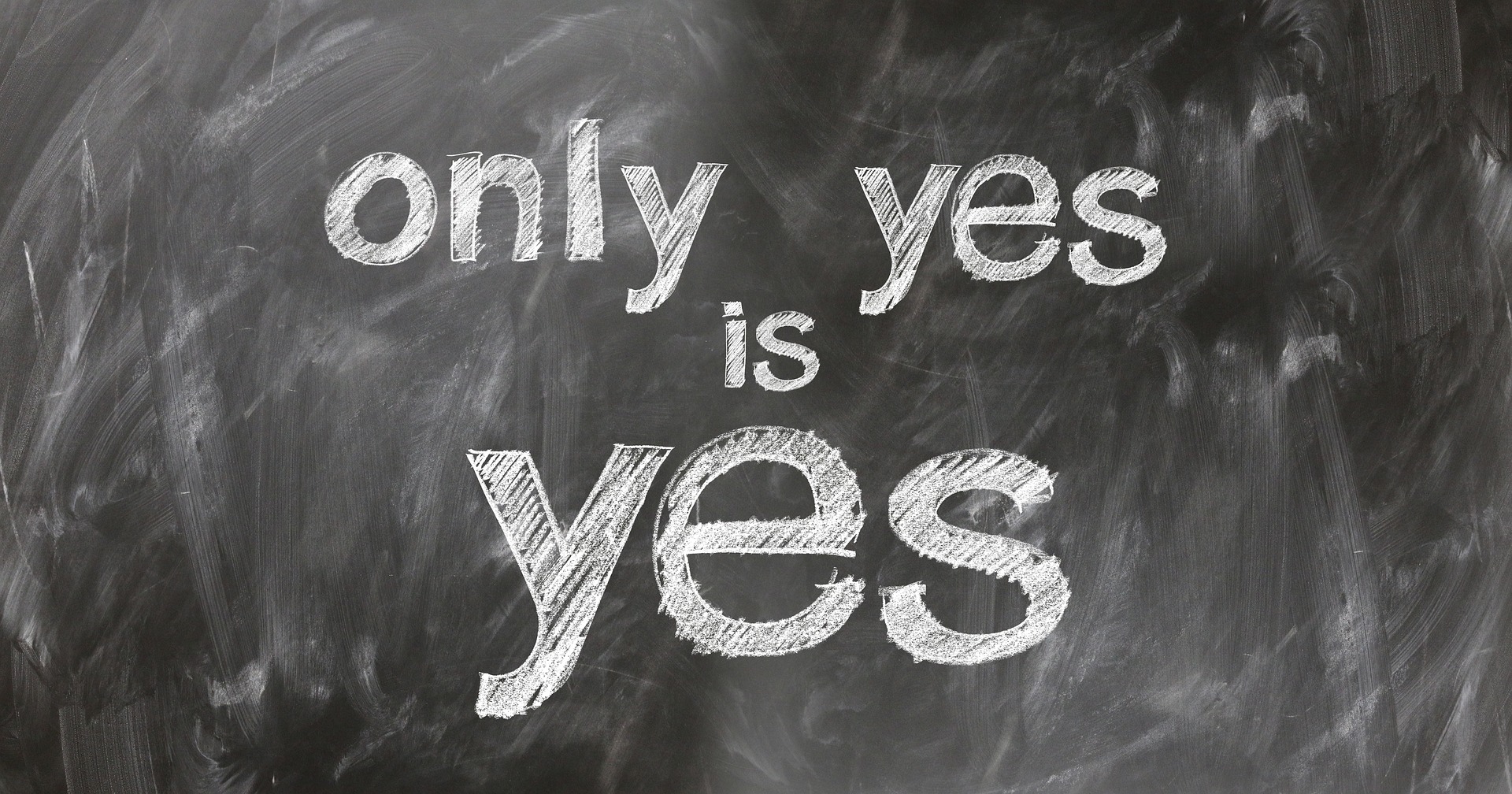 All the best! Let us know if the resources worked for you. Do you have any tips that you would like to share with us? Share them in the comments below.
---