Having kids of my own…should I or shouldn't I? Does your sibling impact your decision to have children? You want to know the truth? Having a sibling with Down Syndrome does in fact impact the route that one takes in relation to having kids. Different siblings make different choices. Take for example my older sister…she got married and has a son…my wonderful nephew that I love and who loves me and his Aunt Shadeeza to the moon and back. My older sister, knowing that she would have to help to take care of Shadeeza for the rest of her life decided that she was willing to take that on and all that it entails, plus the ups and downs that come with having a family of her own. She made her choice. She chose her route.
Me on the other hand….I'm not sure if I should have kids…not sure if I even want to. Why? Lots of reasons.
Kids are Not for me…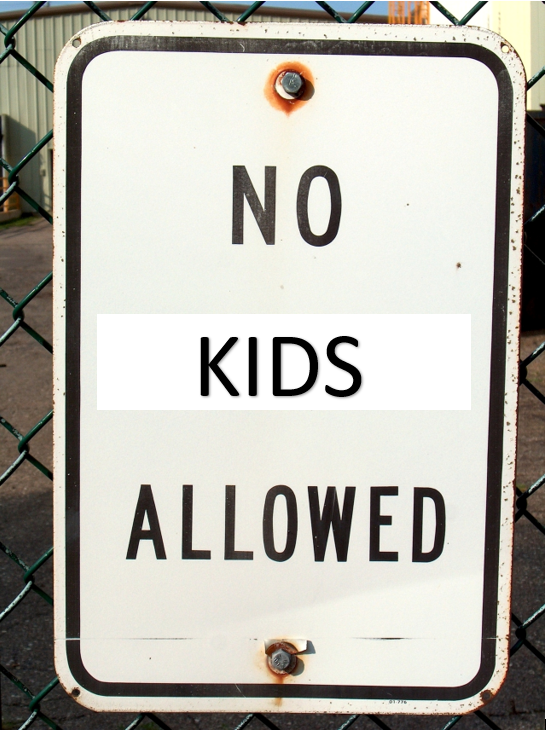 Firstly, the fact that I felt responsible for my sister's care at such a young age and have been caring for her for almost all of her life…and basically all of mine…has left me feeling as if I have already trodden the "parenting path". I helped raised my sister from childhood to adulthood. I feel like I have ran once around the parenting track…to run a second lap…I'm not so sure. Honestly, I am just not sure if I have it in me to raise anymore children. It's like there's some kind of parenting ability quota and I've used up all of mine. It  might sound crazy, but I do feel like this at times.
Secondly, suppose I have a child and that child has Down Syndrome or some other disability? Why would this even worry me you ask…why would I even care? Well, because my experience of raising a child with DS has been difficult…obstacle after obstacle…and frankly I really do not wish to take another journey on that train. It is hard…not just financially but especially emotionally…staying positive is an art form. Right now, my sister is an adult and I still haven't worked out how to make her independent, how to get her to the point where she can live safely and happily without her sisters. Probably, if I had that figured out, I would be okay with having a child with DS. I don't want to feel helpless in relation to my child and right now I feel helpless in regards to a lot of things relating to my sister.
Lastly, how will having a kid impact my relationship with my sister and my ability to care for her? Will I have less time for my sister? Is this going to be a negative? How will I balance caring for her and my child? Will I just be adding more stress to my life and making it even more complicated? I have to watch my mental health.
…Or Are They?
Then there are the moments when I do dream of having kids…plural because I had my older sister growing up and it was good having her then and even greater having her now for support. So I am of the belief that a kid should have at least one sibling. There are moments when I really want to have a daughter. I have nothing against boys…love them too. I guess I just want to see a smaller version of myself.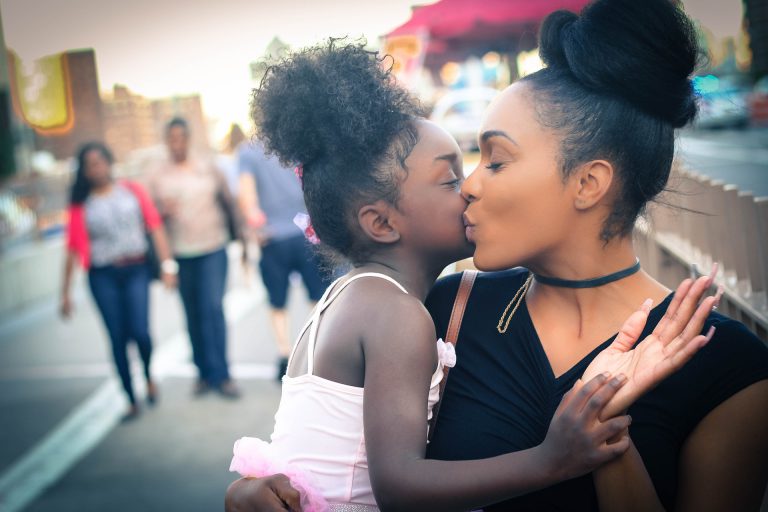 No Regrets
Well…I think for someone in my situation, the first thing that needs to be established is whether or not you actually want kids. Some people honestly do not want children and I get that…it's cool. But some people want kids. Which one are you?
If you do in fact want kids, for whatever reason…to leave your legacy/inheritance to…to continue your lineage, etc. then have them BUT ensure that you are in a position to properly care for your kid(s) (financially, emotionally, physically). Yes, you can make it work. You will figure out how to continue to support your sibling whilst raising your family. Weigh the pros and cons and prepare for the worst. But do it. You only have one life. Don't end up having regrets. You don't want to get to 40yrs old and then say "You know what? I should have had that kid".
---