Yep, I said it. Sometimes, Down Syndrome (DS) just plain sucks. It sucks that your sibling has to deal with all the things that come with being someone with a disability and it sucks that you, as a sibling, have to deal with all the things that come with being the sibling of someone with a disability.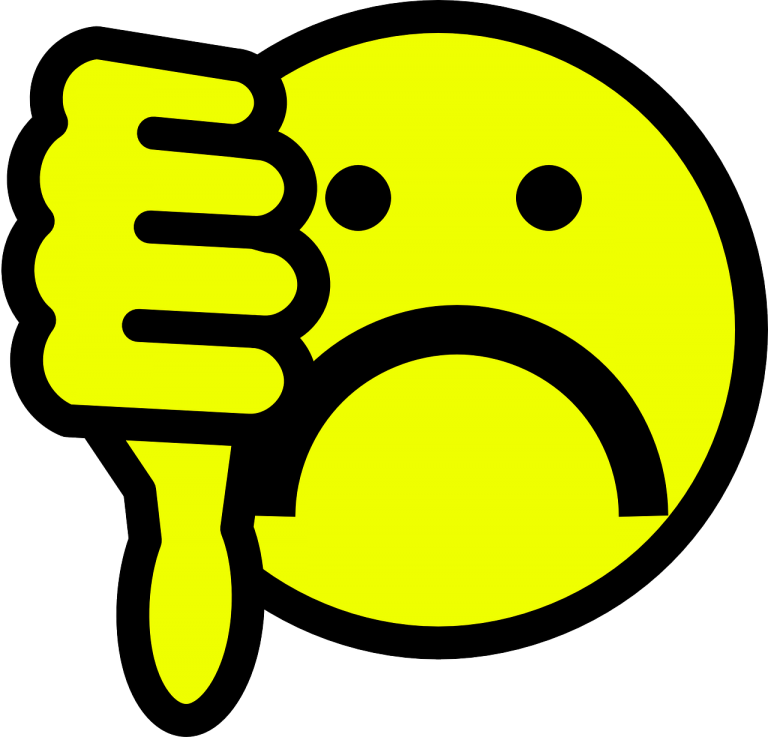 So, does this mean that you do not love your sibling? Heck no! Of course, you love your brother or sister. It's just that your love for your sibling does not change certain facts.
Fact#1 – No-one Wants Society to Discriminate Against Their Brother or Sister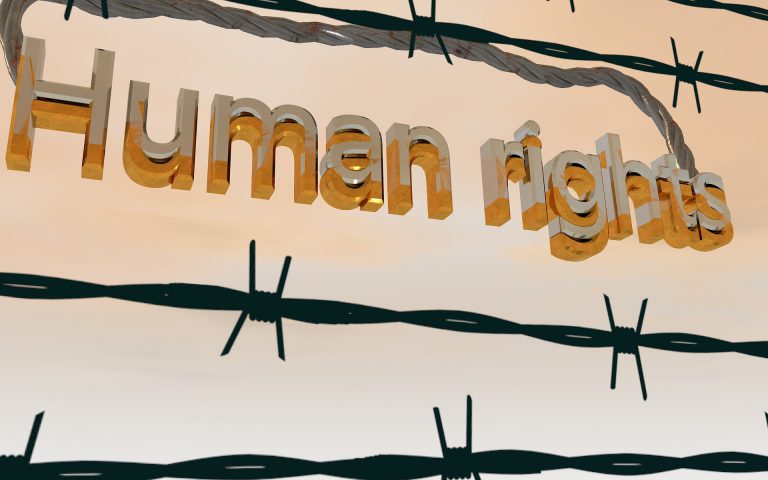 Society discriminates against persons who have Down Syndrome. That's a fact. Down Syndrome, being a "visible disability", meaning they can just look at your sibling and know they are "different" makes the discrimination even more possible and this sucks.
Look at the traditional education system. Have they considered that there will be persons who learn at a slower pace than others? Have they ensured that these persons will have a route to certification, employment and thus income? Income goes a long way in a person's journey to independence. The more you have, the better your chances of taking good care of yourself.
But what is the reality of many persons with DS? They have little to no education and employment opportunities and so for us siblings, it's struggle after struggle, fight after fight, to get your sibling any form of education and certification. We are constantly looking for employment opportunities, begging persons to give our siblings a chance. We are pioneers, getting our sibling to be the first to take this class and the first to do that course. Let me tell you something about going against the grain and being so called "groundbreakers"…it's freaking exhausting…physically and mentally.
Because the truth is, most of us don't have our own sh*t together (we're unhealthy, we work a "9 to 5" that we hate, etc.) and so to be fighting all these battles for our sibling while our own lives are stressing us can be quite a lot to deal with. On a serious note, be careful of that stress guys, because depression follows closely behind. You have to remember to take a breath. I know we can't give up the fight, but we shouldn't lose our minds in the process. The fact that society is not set in such a way as to get our siblings with DS independent really sucks.
Fact#2 – No-one Wants to Have to Take Care of Their Sibling for Their Entire Lives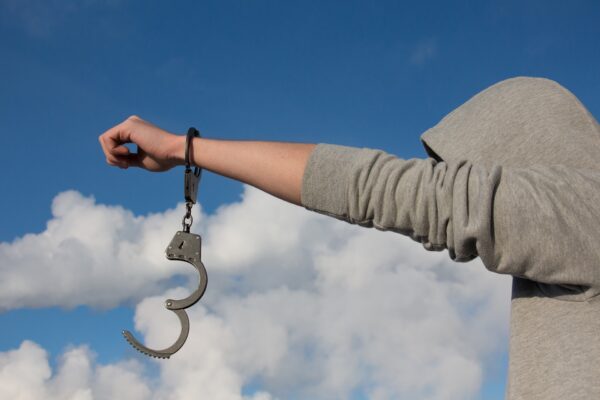 They're not your kids. They're your brother or sister. You're supposed to be able to see them whenever you want to, but if for some reason you can't see them for long periods of time, they should still be ok…right? They shouldn't need you.  Well, for a lot of us, that's not the case. The truth is, I hate the fact that I feel that I will always have to take care of my sister and my reason is two-folded:
My sister wants to be independent. She wants to earn her own money, she wants to get married and have children, she wants to travel, she wants to visit hotels regularly, she wants to buy all the nice stuff that she likes, and it kills me that I haven't figured out how to get her to do all those things. I wish I could just say "ta-da" and give her the independence she craves.
Heck, she doesn't want to live with me all the days of her life. She's tired of seeing my face and I totally understand. Which teenager/adult wants to be stuck with their family? They want to get out there, live their own lives and have fun. Me having to always look after her kills that dream of independence and that sucks for her. I feel, sometimes, that I have failed her because I haven't figured out how to get her to her destination called "independence"…and that sucks for me.
I want to live my own life. I hate feeling as if I am tethered to my sister. It is quite easy to forget about yourself and everything becomes about your sibling. Don't. Do. It. You run the risk of becoming bitter and resentful if you forget to live your own life.
You will one day look back and regret all the things you didn't do for yourself. Finding the balance where you can be a good caregiver to your sibling but at the same time, achieve your personal goals and thus live your own life is tremendously hard. But, for the sake of your sanity, it must be done.
It's Hard Being a Sibling
Being a sibling is hard. Sometimes, you just want your sister or brother to be "normal", so that they can have relationships and jobs and independence. You don't want them having to depend on persons because you are scared…scared that when you are not around they will be mistreated.
If you are familiar with the "Serenity Prayer", then you know a part of it says:
"God grant me the serenity
To accept the things I cannot change;
Courage to change the things I can;
And wisdom to know the difference. "
We can't change the fact that our siblings have DS. What we can change is how prepared they are for when we are no longer around. Get your sibling to the highest level of independence that they can achieve. It's really all we can do…make a plan where they can live without us.
The earlier you make the plan, the earlier you can test it out, while you are still alive. For all of us that think that no-one else can care for our sibling except us (I am guilty of that), consider for a second if you were to die today…gasp! Your sibling's life would still go on, wouldn't it? What would that quality of life be? Well, for the rest of time that have left on earth, do what you can to ensure that it would be of good quality. Change what you can. Accept what you can't. Hugs!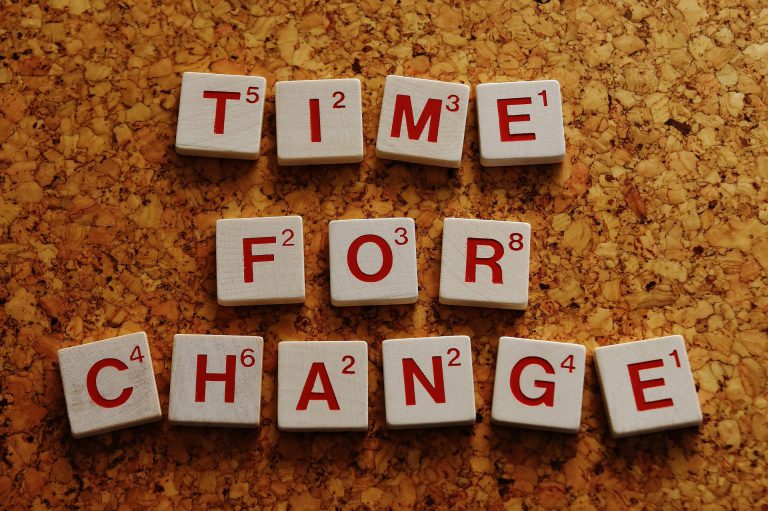 ---