In a matter of weeks, my sister and I will be moving in together…and so it will be just us two. Sigh. I am so not ready to live with my sister. In all of my adult life, probably three out of those many years I got to live by myself and thus had a space that was solely mine. Mind you, during those three years I was still a caregiver. It's not like I got those years to solely focus on myself BUT I got to "come up for air" so to speak. And now, that will all be taken away…and I am just not ready.
I haven't gotten my life together as yet, especially in the financial arena. If I can just get my finances together…get to a point where I am financially free and not have to depend on a 9 to 5 job, then a lot of stress would be eliminated from my life. No, life wouldn't be perfect but it would help a heck of a lot to not have to worry about money. Heck, if I could just get my finances together where I am at least out of debt (since financial freedom will take some time to achieve) before we have to move in together, that would be great.
But, I haven't gotten on top of my finances, I am still in debt and now I will have even more financial responsibility having to live with my sister. Sigh. Sometimes, I daydream about what it would be like to not have a care in the world except for myself…not in a selfish, "I hate people" way…but in a way where I get to focus only on my goals and what I want out of life and get to pursue that without considering anybody else…you know, like the best case scenario of a young single person who does not have kids…what's that life like? Sometimes, I just think to myself "When will it be my turn?".
Caregiver: Alicia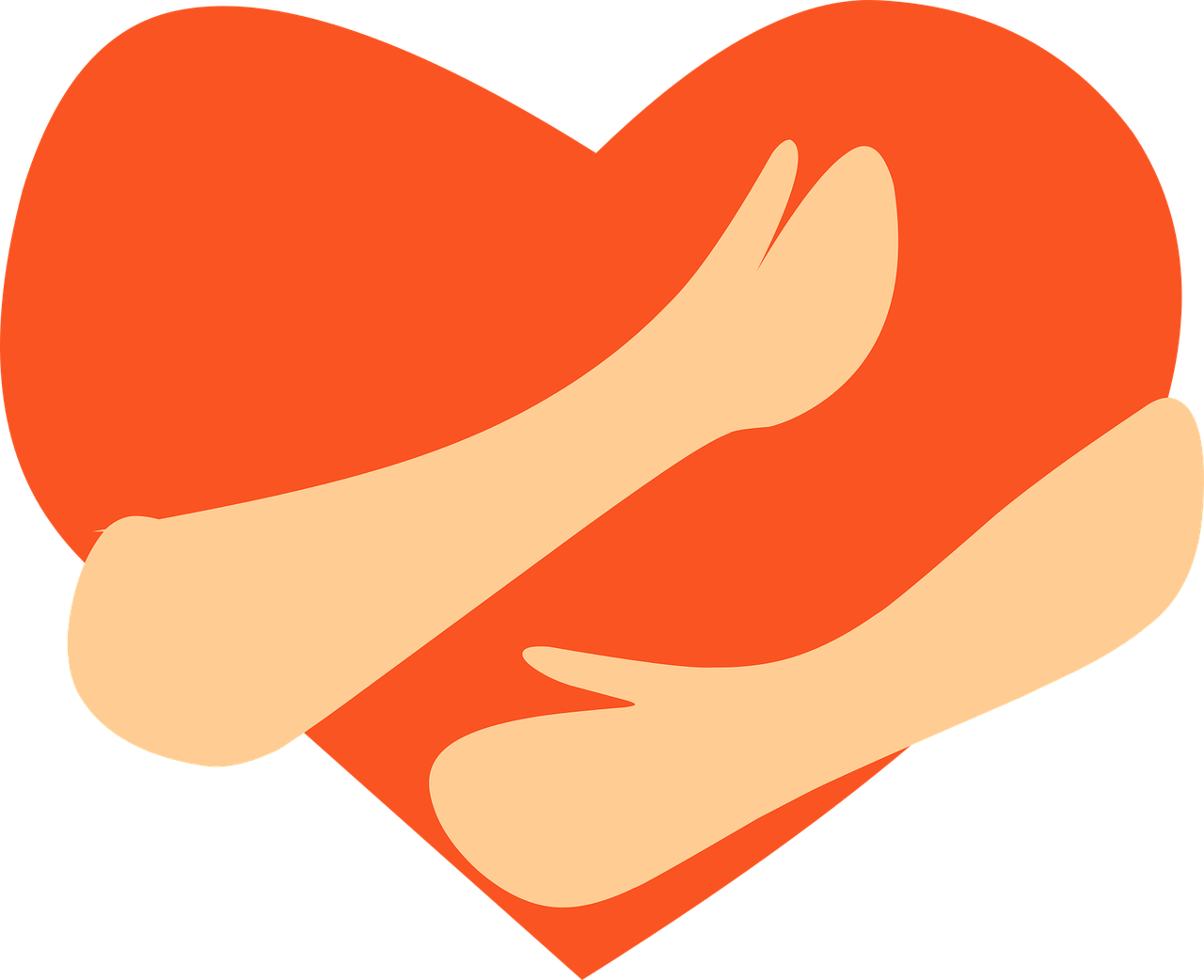 Country: Jamaica
---