October is Down Syndrome (DS) Awareness Month…a time when families with loved ones who have DS shout it from the mountain tops and let everyone know that persons with Down Syndrome are to be treated with respect and accepted by society, just like everyone else. This is true…we are all human beings and should be treated as such.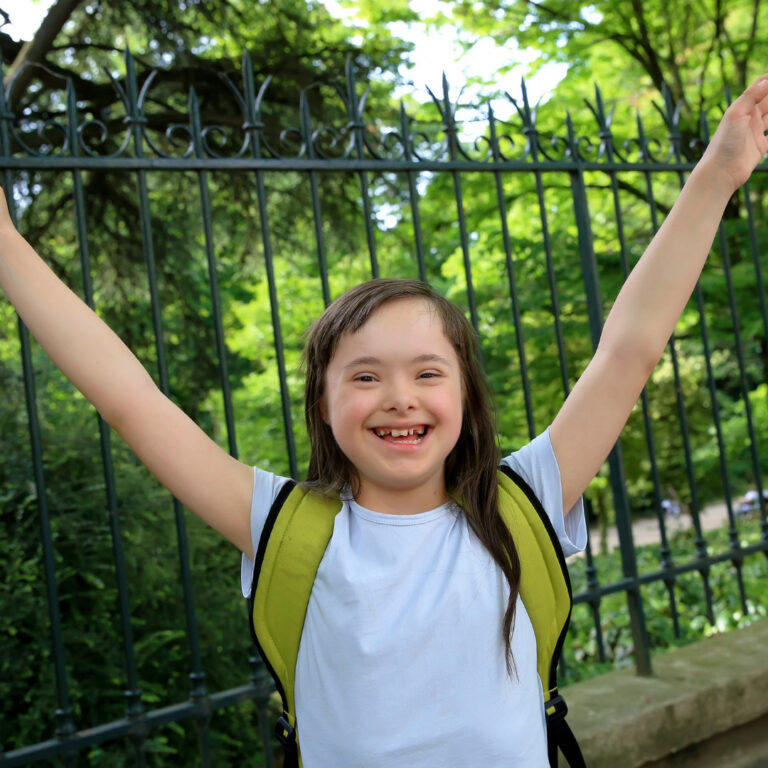 Different Perspective on Down Syndrome Awareness Month
But, I got to thinking that maybe caregivers can approach Down Syndrome Awareness Month a little differently this year, in addition to the regular routine of course.
I thought that maybe in addition to educating the public, we could provide "awareness" for caregivers and future caregivers. What about making other caregivers aware of things to expect, lessons learnt and maybe a few tips?
I am a sibling who is now the primary caregiver for my younger sister and there are a number of things that I would like to share with other siblings, especially younger siblings.
Attention Siblings!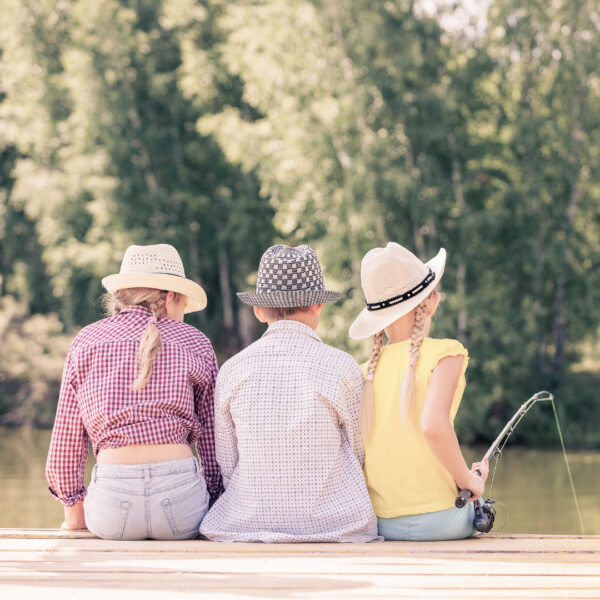 When we're younger, we tend to be quite focused on the safety of our brother or sister who has Down Syndrome. Some siblings, quite early on, decide in their minds, without saying a word to anyone, that as soon as they grow up, they will be the one to take care of their sibling.
Some of us even go as far as taking on the role of a second mother or father to our sibling. Our focus is strictly on how much we want what is best for our brother or sister, but our young minds have not really considered what it will really take for us to properly care for our sibling.
Therefore, I suggest that siblings pay attention to the following, if they plan to be caregivers for their brother or sister someday in the future:
Finances
"It takes cash to care." Have you ever heard this saying? I can tell you from experience that not a truer statement was spoken. Therapies, classes, doctor visits, medications, bills, etc. all require money…and lots of it. Please be aware and honest with yourself, as to the financial responsibility that you will be taking on, once you become a caregiver.
Discuss finances with your parents/family and your spouses (if applicable). Money is no joke and financial stress is the leading cause of divorce.
Your Own Life
You must have your own life, separate and apart from your sibling's. Pursue your dreams and find a way to achieve your goals. Resentment is a real bitch!
Do you want a fancy career? Pursue it!
Do you want to get married? Go ahead!
Do you want children of your own? Have them!
You Matter!
Your feelings are just as valid, and your life goals are just as important as your sibling's. So, find a way to make the two work.
Live your life and make sure you have fun along the way!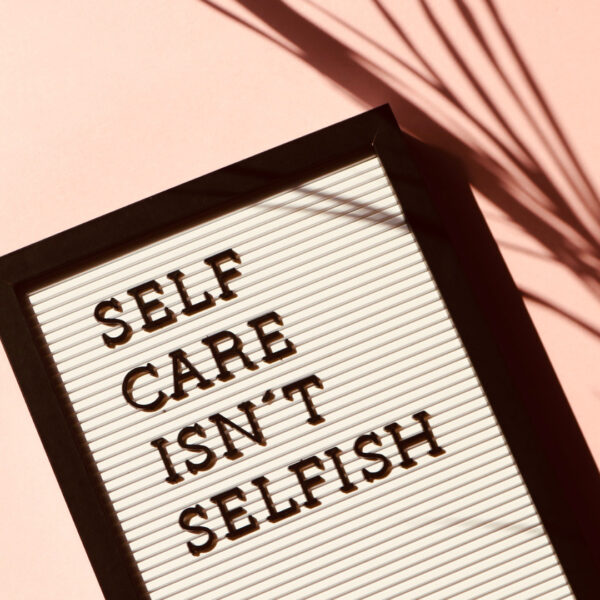 ---