I have been feeling really down for the past couple of weeks and life just always seems to send in the idiots when you are already down to provoke the crap out of you. I am trying my best to remain calm and maintain my sanity during a time that is just plain crazy.
As a caregiver, I am afraid that I am going to lose my job or be forced to take a ridiculous pay cut. You see, the truth is that I live paycheck to paycheck with my current salary. My money goes towards bills, medication, food, rent…can't exactly cut back on those.
I Wish I Worked From Home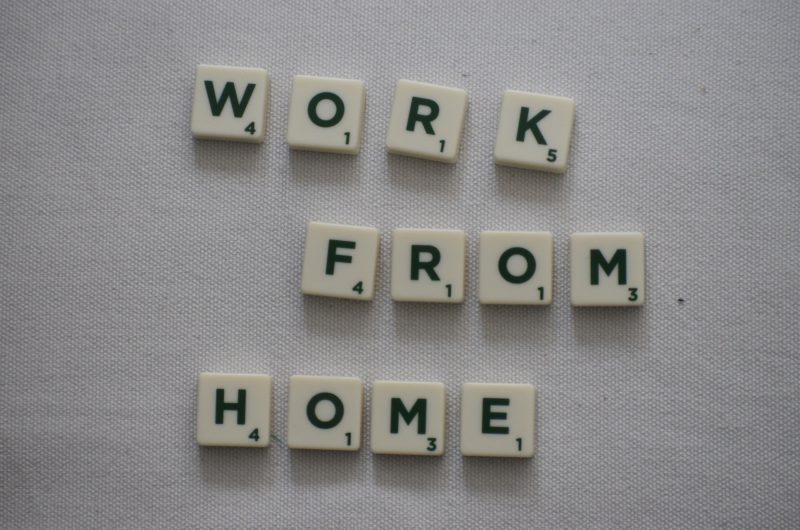 Now more than ever, I wish I had a job that I could do from home. I wish I could work from home and make money online. Better yet, I wish I was an entrepreneur that had people working for me instead of me having to go to work every day.
I don't know about you, but being a caregiver has been difficult financially and this world crisis is making it worse. There are caregivers who have lost their jobs. There are caregivers who are "essential workers", who are scared to death that they will become infected and bring this virus home to their loved ones and then be responsible for when their loved ones die.
Can you imagine the guilt, knowing that you're the one who brought this thing home that killed your family member? Let's face it, as a caregiver, the best scenario would be working from home and making enough to support your family.
I Cannot Continue To Depend on My "9 To 5"
This is one lesson that we as caregivers have been taught during this world crisis. We must find other ways of generating income and do so from home. Yes, we've always thought about it and have said we would look into it…but we must now make it a priority to learn how to seriously make money online. The welfare of our families depend on it.
Start With Wealthy Affiliate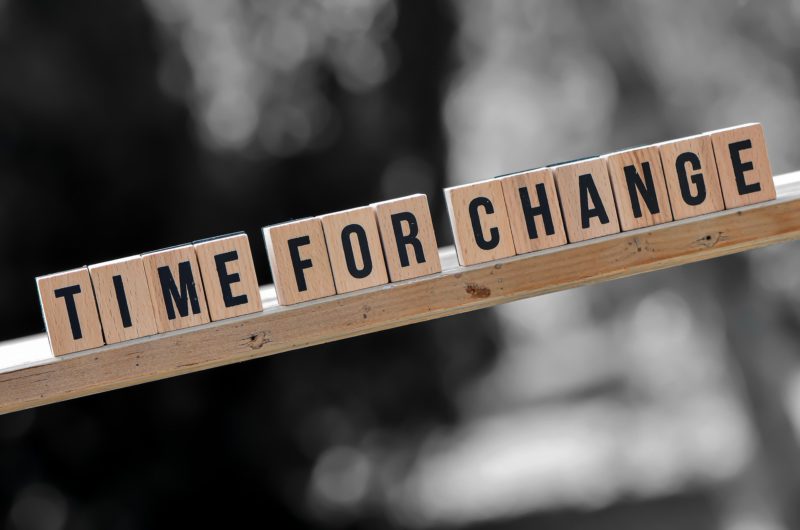 I have signed up for Wealthy Affiliate and I am encouraging you to do the same. Wealthy Affiliate will help you get started making money online without you having to maintain an inventory or package and ship any products to customers (of course, if you wish to later on sell your own product, you can surely do so).
They will teach you to build your affiliate marketing business from the ground up. Affiliate marketing means that you recommend someone else's product and you get a commission for each sale that you make happen. This is a great place for beginners to start their journey of making money online.
As you become educated and more experienced with making money online, you can always transition into selling your own products (e.g. digital products like e-books) online and thus, add to your streams of income.
Try The 7-Day Trial For FREE
You do not have to jump right in…check things out first (sign up for the 7-day trial) for FREE and see if this works for you. But, if you are at the point where you realize that you must do things differently if your life is ever going to change for the better and you are ready to create your website and start making money online, then sign up for the premium account, put in the hard work (this is not a get-rich-quick scheme) and join the thousands of people making money online today.
I truly wish you all the best. The world is changing, thus we must change with it in order to survive. I am rooting for you and your family to make it through this crisis. As caregivers, we have to always think outside the box and try unconventional things in order to make things work for our family. So, see you on the other side my friend…better & richer!