Let's set the scene: you are a caregiver, you're unemployed or you have a job that you dislike and to add insult to injury, the income from this job does not cover your basic living expenses (rent, utilities, food, etc.). You are a caregiver who is financially burdened.
Thus, you are wondering: How Can I Make Extra Money Online? You're not asking for much. You're not asking to be Jeff Bezos (the Amazon man). You just want to be able to provide for your family and keep them safe…that's it. That doesn't seem like too much to ask now…does it?
Things Will Change Only If You Change
Obviously, you can't continue your daily routine as usual…you have to change things up, if your life is ever going to change in the way that you want.
So, let's approach this thing logically:
Fact#1: you can't quit your job right now (even though it would give you utmost joy to be able to say "I quit!"). You need the income from that job.
What can you do?
1. "Beef up" your resume so that you can apply for a higher paying job.
Is it possible for you to get your boss to teach you some of the supervisory duties in your department?
Is it possible to get your boss to agree to you doing some cross training, where you can get experience in other departments?
Let's face it, not all of us have the means to go back to school to get a higher degree, so do what you can to improve yourself professionally and thus, increase your earning power.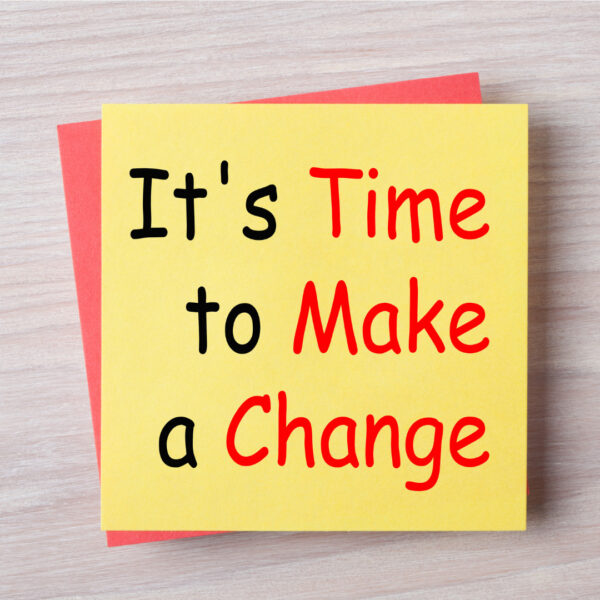 2. Find another stream of income. Your current job is presently your only source of income. Why not find another source of income to bring in more money into your household? Imagine also, if this source brought in passive income, meaning you make money literally whilst you sleep.
Earning passive income would definitely help to give you the strength to go to that job you hate every day, as you know it would only be a matter of time before you would be making enough money online to enable you walk away from that dreadful "9 to 5".
Fact#2: You can keep your "9 to 5" AND make money online.
How?
For starters, you can create your own blog and promote other people's products. This is known as affiliate marketing. Please bear in mind that this is not a "get-rich-quick" scheme. Building a blog requires hard work and dedication. The same way you get up each day and go to that job that you hate and do what is required of you, is the same way you can take at least one hour per day and work on your own business…your own happiness…yours and your family's future…and guess what…they can't fire you from this!
How Do You Take the First Step?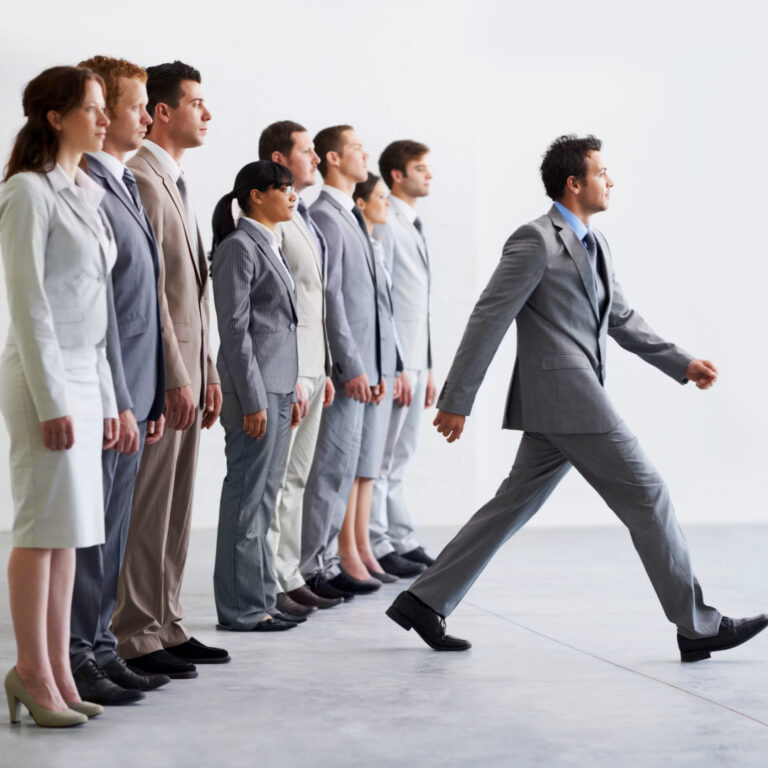 Sign up with Wealthy Affiliates and learn from their many training options on how to make money online. You can sign up for FREE and if you like what you see, you can join as a premium member.
If you are thinking, "What on earth would I blog about?", do not worry. That's that great thing about Wealthy Affiliates, they literally hold your hand through the entire process. Just check out the Online Entrepreneur Certification training program.
If you want to create a website to teach people like yourself how to make money online, they have an Affiliate Bootcamp training program that will help you to do just that!
Thousands of Wealthy Affiliates members are online right now ready and willing to chat with you about their own experiences and to answer any questions that you may have. So do something different…give Wealthy Affiliates a try…it just might change your life!
P.S. Wealthy Affiliates (WA) is NOT a scam. They do not promise overnight success. Instead, they provide training in affiliate marketing and emphasize hard work and dedication on your part, in order for you to reach your goal. So, do not be afraid to give Wealthy Affiliates a try!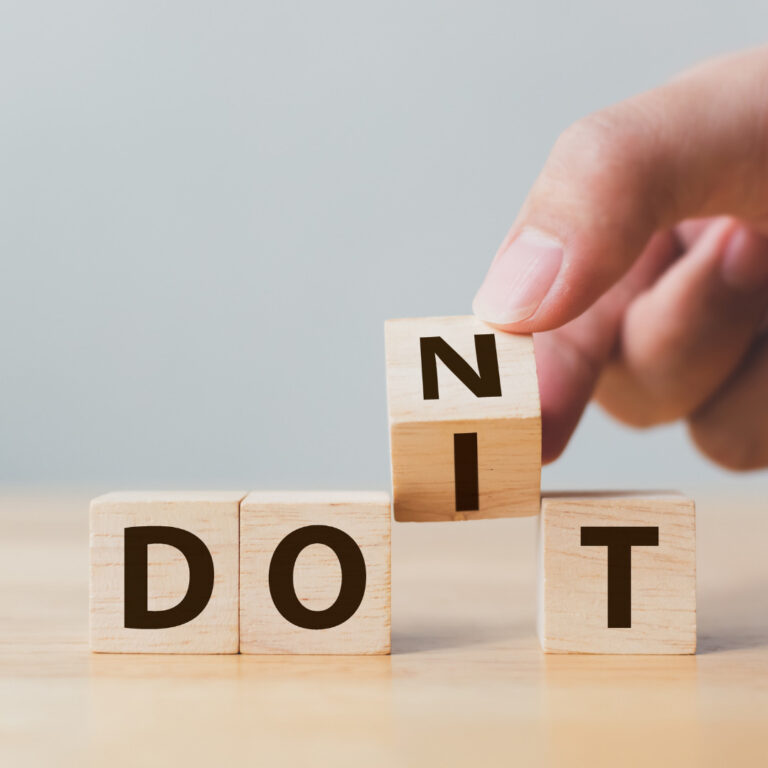 ---